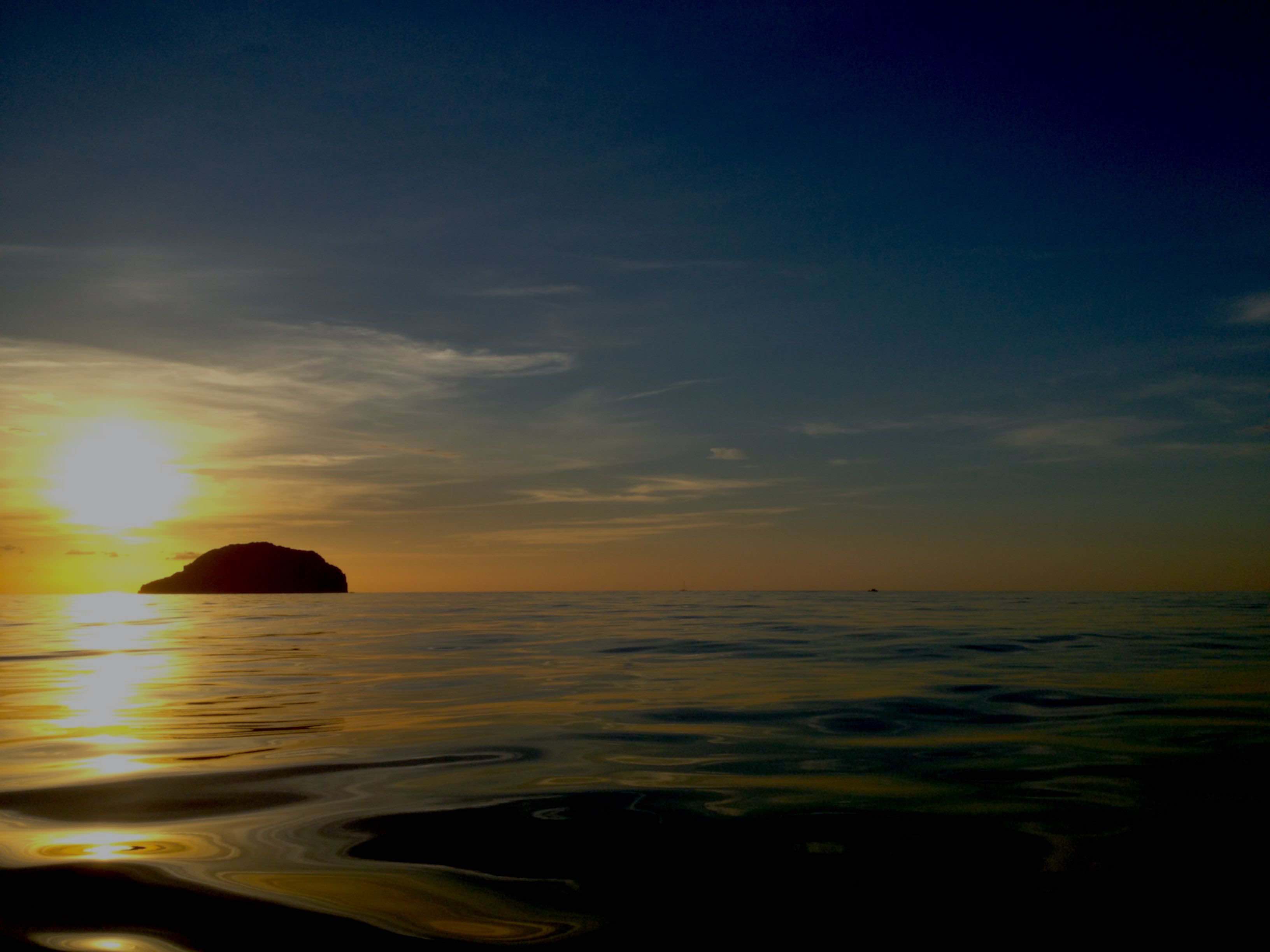 bio
Elisa Jasinska is a seasoned professional with a remarkable career spanning over 17 years in automating large-scale networks. Her journey began at the prestigious Amsterdam Internet Exchange (AMS-IX), where she developed a passion for optimizing network operations through automation.
Elisa played a pivotal role in the establishment and management of several Internet Exchanges across the globe. Her expertise in network automation and traffic accounting led her to implement cutting-edge solutions for Internet Exchanges and Content Delivery Networks (CDNs). She's held roles at Microsoft and Netflix, where by streamlining and automating critical processes, Elisa contributed significantly to the efficiency and reliability of these networks.
As one of the initial employees at PacketFabric, she made significant contributions to the company's growth and success. Elisa was instrumental in pioneering and developing the automation software that powered PacketFabric, enabling the seamless scalability of their services.
picture
My profile pic can be found here.